Studio X Dance has a fantastic team of teachers who are specialists in their field. They are passionate about their craft, strive to give their best and love to collaborate with each other. Our students are fortunate to receive a broad range of training from a great group of people under one roof.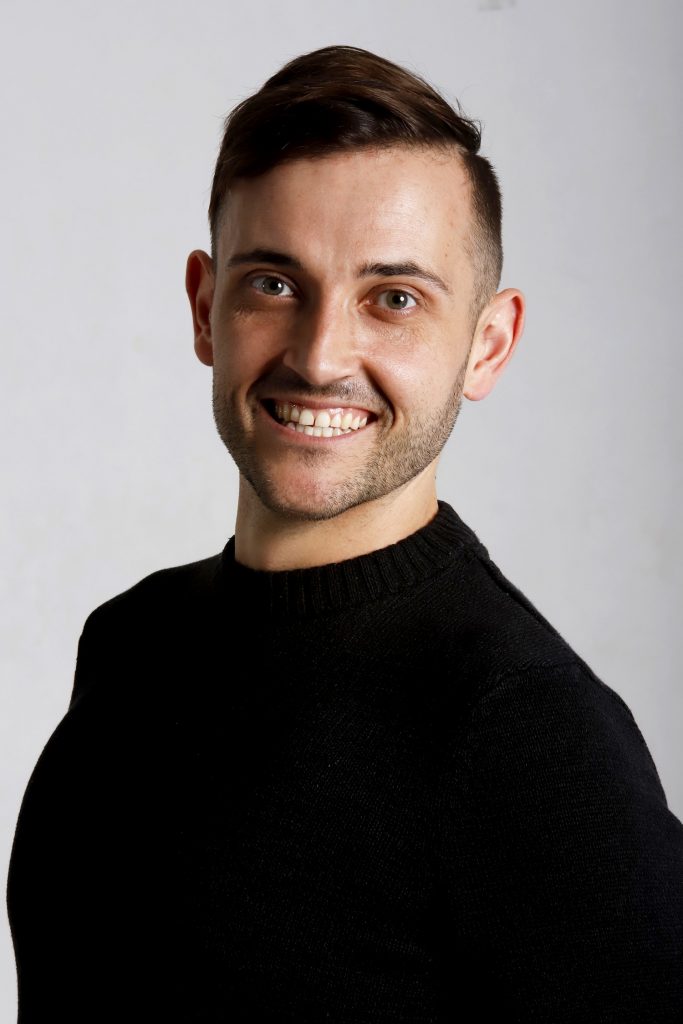 Owner/Director/Head Cheer Coach/Dance Teacher based in: Port Kennedy and Bunbury.

Josh has an extensive background in dance, gymnastics and cheerleading. He is the former owner of Red Hot Cheerleading NZ which he ran for five years before moving to Perth, WA.Studio X Dance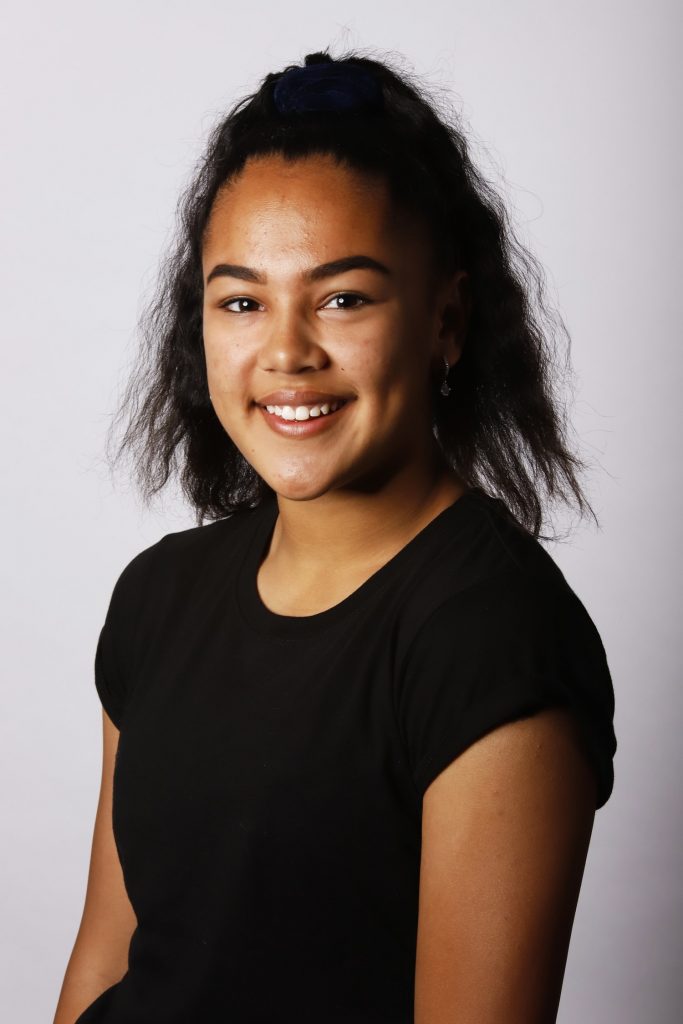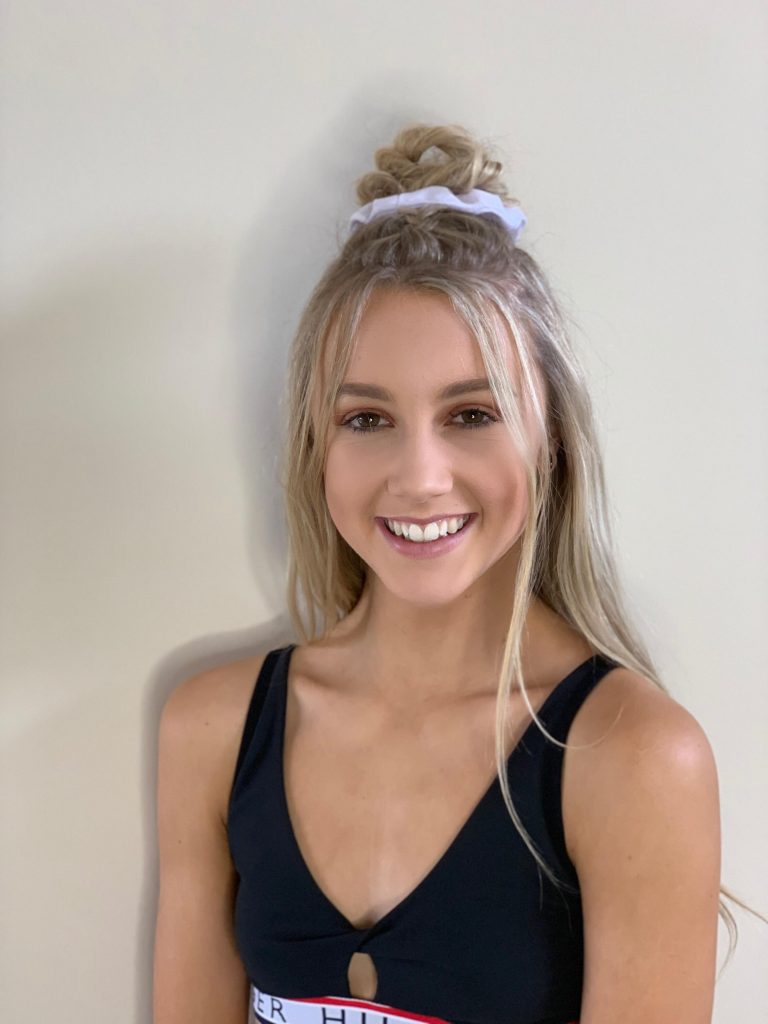 Come and Join The Fun At Studio X Dance
Contact our friendly team today to see how easy it is to get started and get dancin'!